Our goal is to improve the resilience of communities, assets and infrastructure, local economies and natural environments so we can cope with the challenges and opportunities of climate change.
Resilient East - Climate Ready Eastern Adelaide
The impacts of a changing climate are already being felt across eastern Adelaide. Even if we achieve a substantial reduction in greenhouse gas emissions (mitigation), some changes to our climate are already locked in. This means we also need to prepare and respond to the impacts of a changing climate (adaptation). By being proactive and thinking and planning now for future impacts, the eastern region can position itself to manage impacts, and take advantage of any opportunities.
The most recent Special Report of the Intergovernmental Panel on Climate Change (IPCC) makes it clear that:
Under current policies, we are on track for between 3-4°C warming by 2100

We must limit warming to 1.5°C to avoid the worst impacts of climate change

Anything above 2°C will result in catastrophic changes

To stabilise global warming at 1.5°C, we need to reduce our emissions to zero in the next 30 years

There is still time to take action, but we must act now.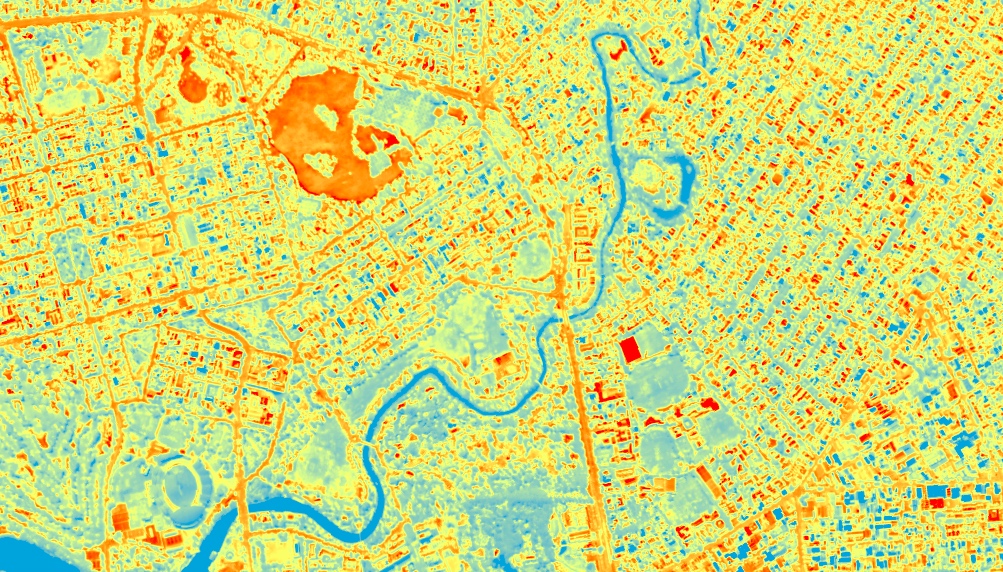 Explore high-resolution surface temperature data for the Adelaide metropolitan area. Enter your address to see how hot or cool your property is.
Adaptation to climate change is everyone's business. We all play a role in taking action to build our resilience and reduce the impacts of climate change.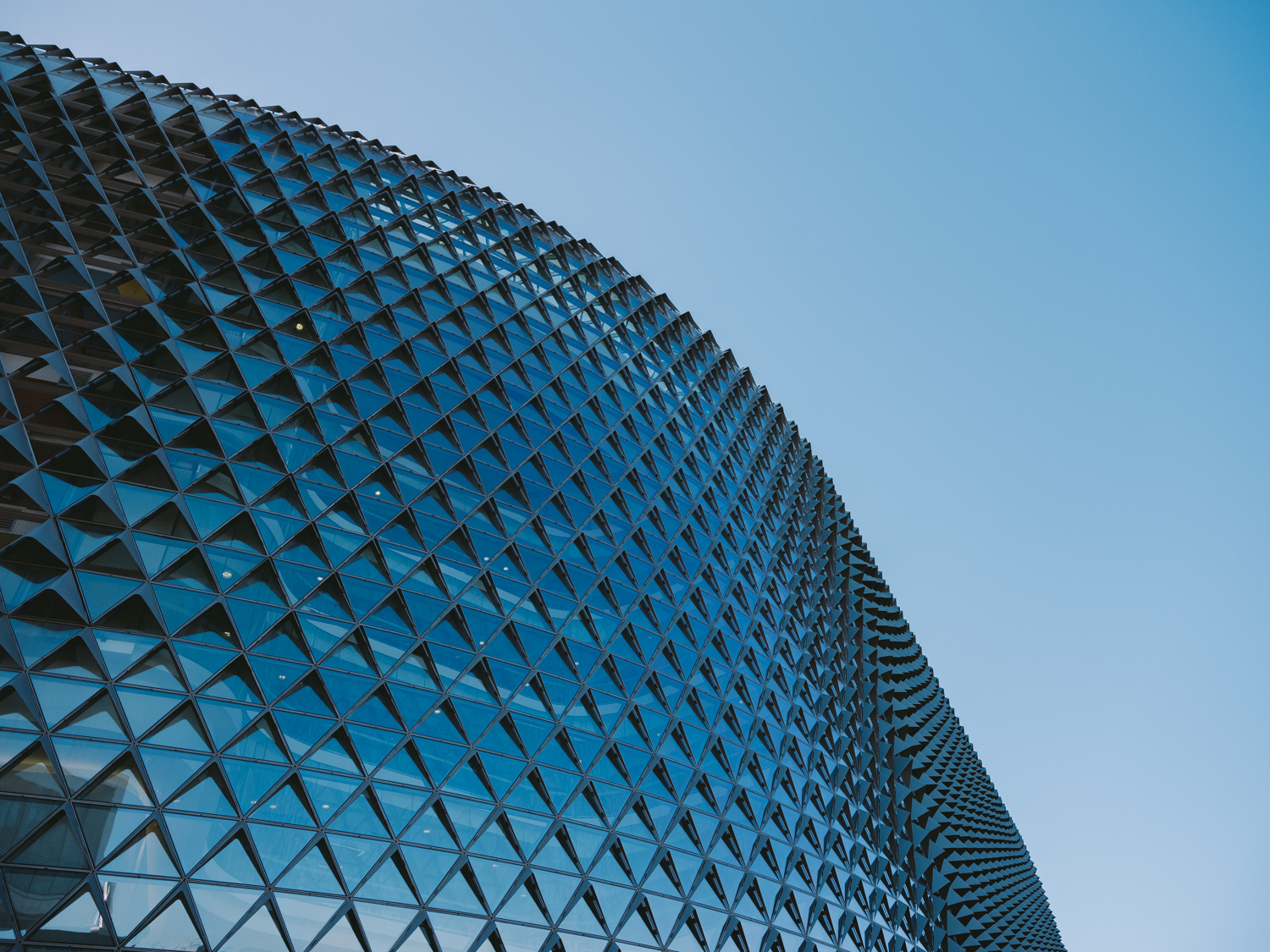 Climate impacts in eastern adelaide
How will eastern Adelaide's climate change?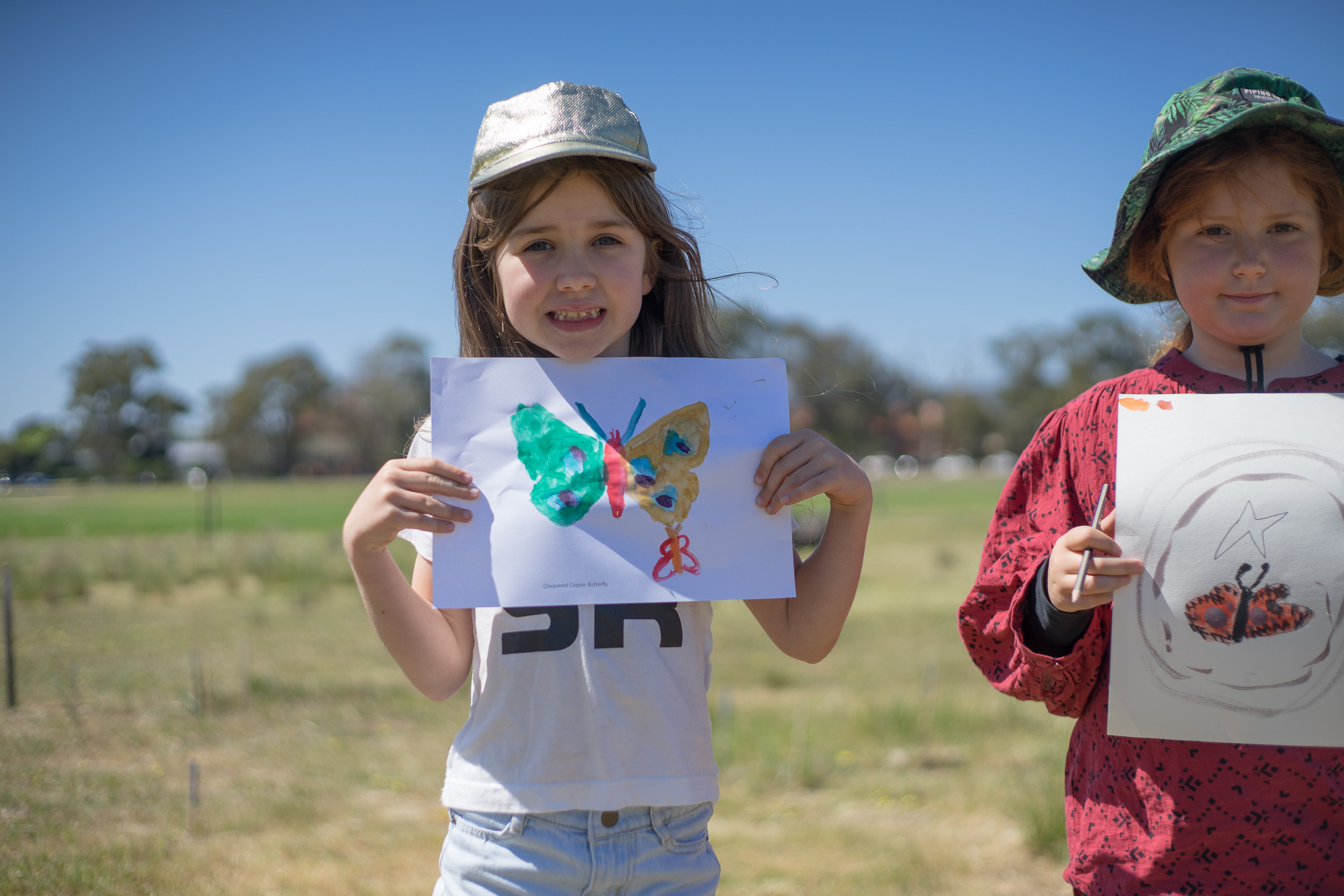 Find out more about us, our goals and what we have achieved.